Offers
- Easily screws on to the front of your lens, and instantly expands the field of view for breathtaking wide-angle photography. Features a detachable macro lens for extremely high-resolution close-ups of small objects.
- Lens Compatibilities: Popular 52MM Lens models include NIKON AF-S DX 18-55mm F/3.5-5.6 VR, AF-S DX 55-200mm F/4-5.6 VR, CANON EF-M 18-55mm IS STM, Canon EF 50mm f/1.8 II, Pentax DA 18-55mm f/3.5-5.6 AL WR, Canon EF-M 18-55mm f3.5-5.6 IS STM Compact System Lens.
- Camera Models: NIKON DSLR (D3300 D3200 D3100 D5500 D5300 D5200 D5100 D7100 D7000). Also compatible with the Canon EOS M M3 Compact System Mirrorless Camera EF-M 18-55mm IS STM zoom lenses, EF 50mm f/1.8 II.
- NOTE: PLEASE VERIFY YOUR CAMERA'S LENS THREAD SIZE BEFORE ORDERING. This Wide-Angle is compatible with 52MM lenses only. Lens sizes vary regardless of camera brand or model. Your camera's lens thread size will be marked somewhere on the lens barrel or printed underneath your lens cap. This number is always preceded by a ""Ø"" (diameter) symbol. For example: Ø52= 52mm lens thread size.
- Backed with Digital Goja 90-Day 100% Satisfaction Guarantee.

- 20.1 Megapixel Plus 8x Zoom
- Optical Steady Shot image Stabilization with 2-way Active Mode
- 720p MP4 HD Movie Mode

- A lightweight, Compact 360-degree Camera
- Take full 360-degree videos, or use the wide-angle lens for a 180-Degree shot
- Dust and water-resistant

Video, Films and Photography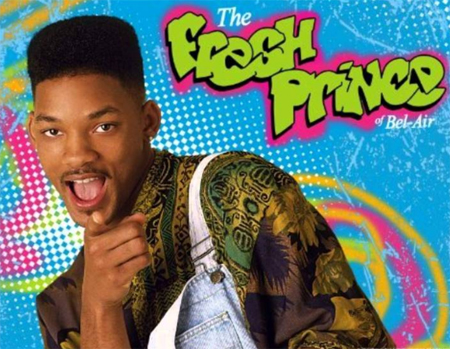 ​While television has changed over the years, it's remained a steady aspect of life for decades. Sure, we can now watch shows on Netflix instead of waiting for them to appear on some station's scheduling.
It's no surprise to hear that Amazon is absolutely killing it online. They've become the world's largest internet retailer and founder Jeff Bezos has his sights set far and wide on continuing to build and expand his ever-growing empire.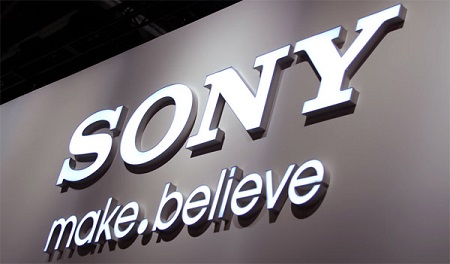 Today, Sony is known as one of the industry's most successful corporations, developing, designing, and manufacturing some of the world's best-selling electrical products.
- This 33rd Street Camera Bundle Kit comes complete with all manufacturer supplied accessories with a 1-year warranty and includes:
- The EOS Rebel T6 DSLR Camera from Canon is an APS-C format digital SLR camera with an 18MP CMOS sensor and the DIGIC 5 image processor. With 14-bit Analog/Digital conversion, an ISO range from 100-12800 (expandable to 25600), and Multi Shot Noise Reduction, it offers sharp details, accurate colors and low-noise imaging in both bright and low-light shooting situations. The Rebel T6 can continuously shoot up to 5 fps.
- Canon 18-55mm II Lens - a standard zoom compatible with Canon APS-C format cameras. It features a focal length range of 18-55mm which is equivalent to 29-88mm in the 35mm format
- 2 x SanDisk 32GB SDHC Memory Cards + Canon Camera Case + Flash Light + 3pc Filter Kit + Extra Battery Pack + AC/DC Car & Home Charger + High Speed USB Card Reader + 50" Camera Tripod
- 0.43x Auxiliary Wideangle Lens - it conveniently mounts to the front of your fixed or zoom lens, and allows you to capture a wider field of view, 2.2x Auxiliary Telephoto Lens - brings you twice as close to the action. Perfect for long-distance photo situations such as sporting events

- Protects your camera against scratches, dust and damage; Made from water-resistant neoprene
- Two-way zip for easy access; Comes with detachable carabiner clip
- Internal soft layer protects LCD screen from scratches and bumps; Lightweight, durable, and convenient to carry
- External Dimensions: 4.7 x 3.1 x .7 in (11.94 x 7.87 x 1.78 cm); Internal Dimensions: 4 x 2.3 x .7 in (10.16 x 5.84 x 1.78 cm)
- HDE is a registered trademark and is the only authorized seller of HDE branded products

- Brand new and High quality.Lens made from REAL GLASS.
- Perfect fit Guaranteed.3M Sticker PREINSTALLED on the lens and cover.
- Complete Set Camera Lens Replacement.
- Compatible with: SAMSUNG GALAXY S5 I9600 G900 G900A G900V G900T G900P G900F G900R4 G900H G9001 G9005.

Film Photography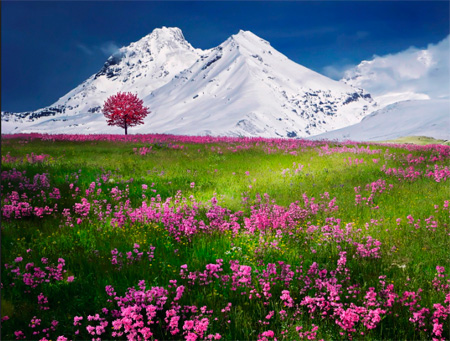 Landscape photography is all about the composition. This is the niche whereby a photographer transcends into the space of art. No need for specialized gear or even an otherworldly subject- here, what matters is the beholder.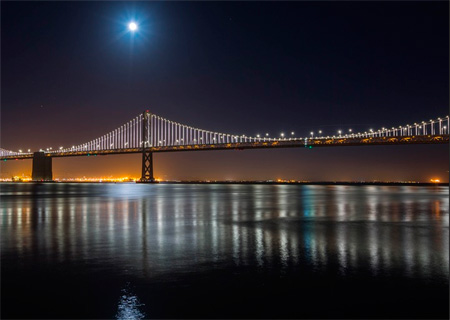 In the realm of photography there is arguably anything more important than light. So why would anyone go through the hassle (and boy, can it be a hassle) of taking pictures at night? Well, obviously because no sun ray could ever be as romantic as the moon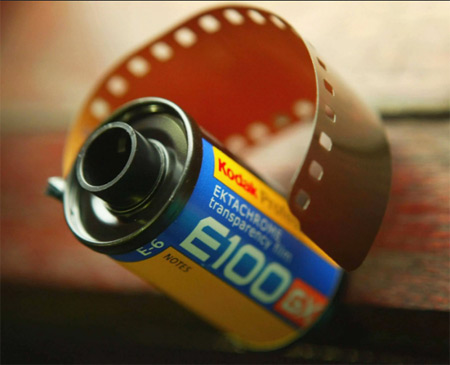 ​Sales of photographic film have been steadily rising over the last few years, with professionals and amateurs alike rediscovering the artistic control offered by manual processes and the creative satisfaction of a physical end product.
- Capture 20.1 MP photos
- High definition photo and video capabilities for crystal clear imagery
- 1.8" preview screen
- 4x digital zoom
- Self-Timer

- Memory Card Type: Sony Memory Stick PRO DUO (Mark 2)
- Memory Card Capacity: 4GB
- Write Speed: 32Mbps (minimum)(When combined with optimized Memory Stick PRO format-compatible devices)
- Ideal for AVCHD recording
- Dimensions: 1.6mm Height x 20mm Width x 31mm Length

- UNIVERSAL COMPATIBILITY -- The upper phone mount is adjustable to fit any phone size. It is a perfect mobile phone tripod for iPhone 7, 7 Plus, 6, 6 Plus, 5, Samsung Galaxy S7, S6, S5, Note 5 or any other smartphone and camera.
- MULTIPLE FUNCTIONALITIES -- With the adjustable design of Octopus Legs, it can be placed as a tripod on a plane, or wrapped on a SMALL tree, post, railing, etc. Easy maneuverability and precise positioning with a rotating degree of 360 degree allows you to watch videos and take photos without holding the phone.
- EASY TO SET UP -- The adjustable and quick release phone mount grasps to your phone sturdy.
- Capture superior perspectives with this durable, lightweight tripod!